Read also in / Olvasd más nyelven: Hungarian
I showed you Tonya Hawkes bags on my Facebook page a couple of times. She is an Italian born designer. Now you can read about her in details, and of course about her latest collection. Tonya, after working for the world's most prestigious fashion designers such as Donna Karan, Elie Tahari and Sergio Rossi. After that she launched her own brand benefiting from her undying passion for luxury leather.
She creates small pouches mostly and the clutches handmade from the finest Italian ingredients. Tonya's bags are the evidence that artworks can be worn as well. These carefully constructed bags might seem unusual at first sight, and all are refreshing view compared to the conventional and traditional bags. A classic chic with modern impact: the seemingly complicated geometric shapes and exotic materials fits perfectly alongside each other. This strange duality gives Tonya's bags a unique feature which could be seen far from a distance and could be easily recognized.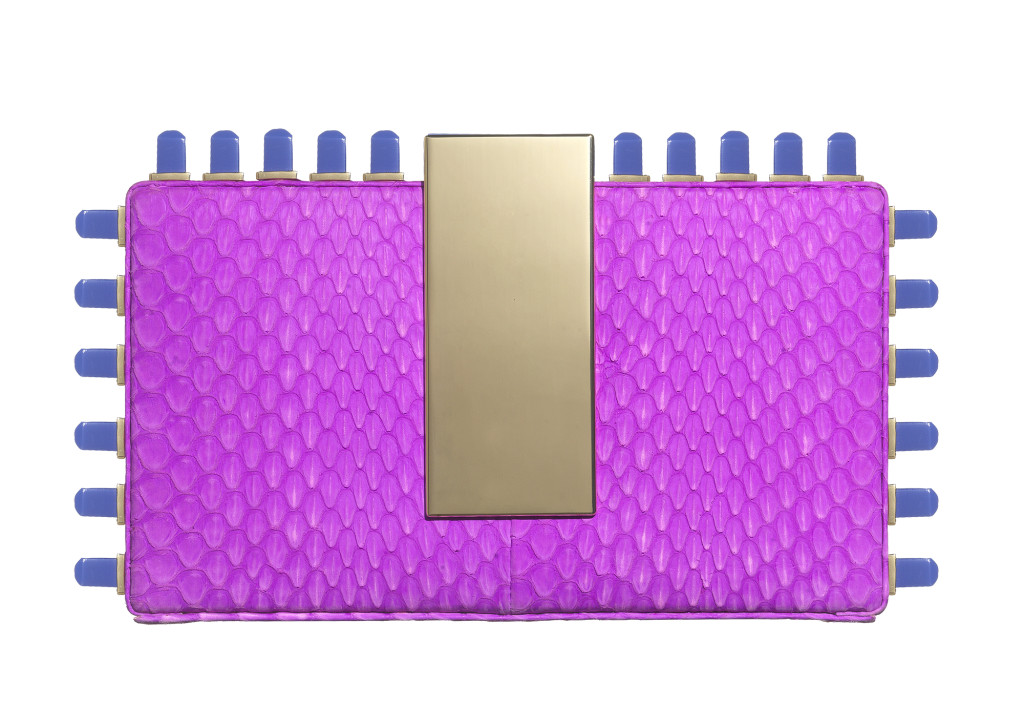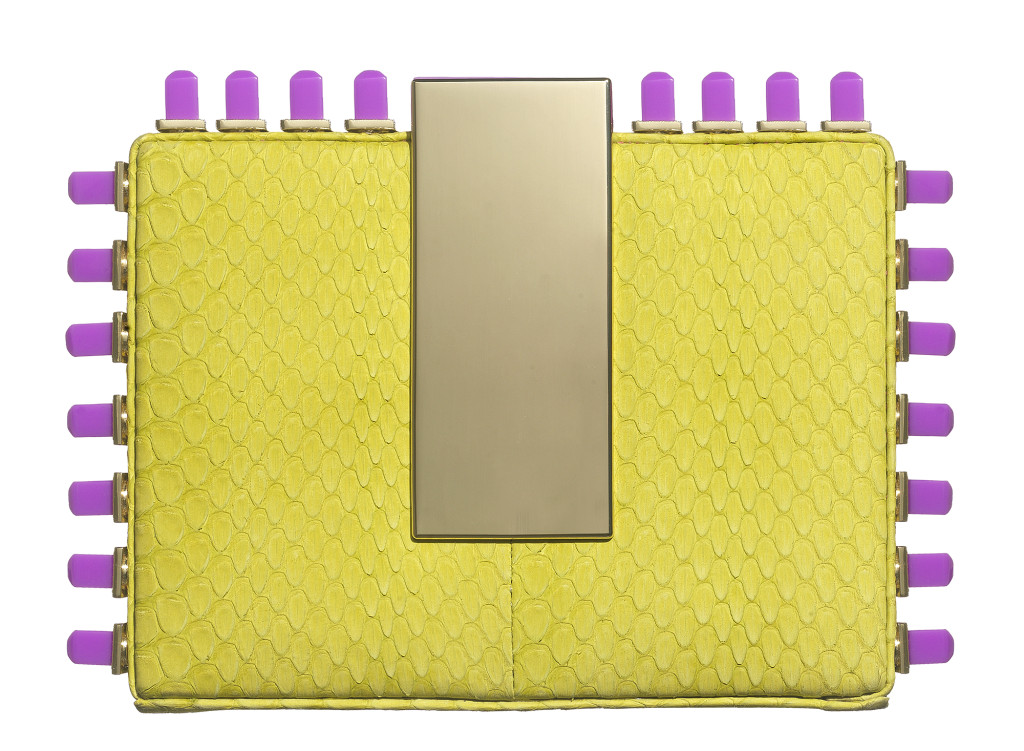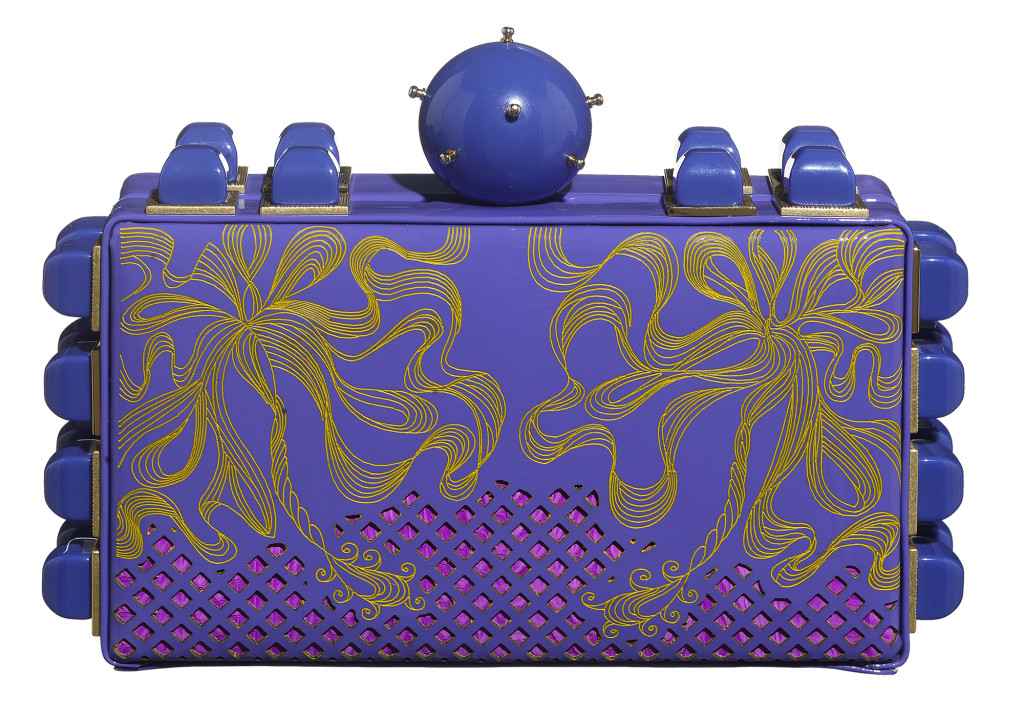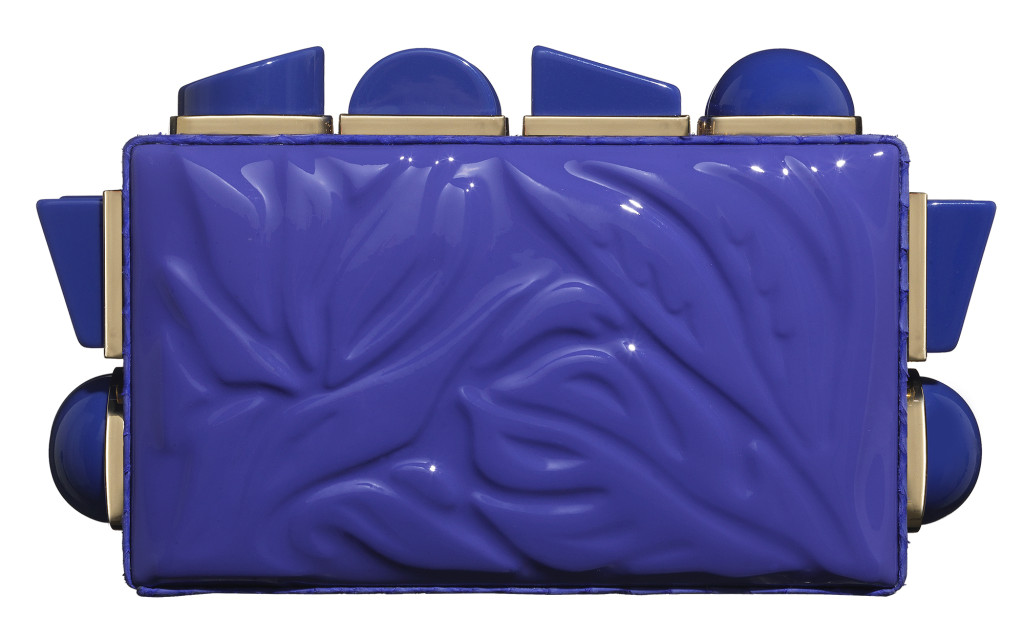 You can check Tonya's Facebook page here.