Read also in / Olvasd más nyelven: Hungarian
Max Factor reinterprets the concept of the word "selfie" in their new campaign. According to the official definition, a selfie is a full or half-figure picture taken by the photographer of themselves. The phenomenon has become so popular on social networks that the publisher of the online Oxford dictionaries chose it for word of the year in 2013. But time is up for traditional selfies; here's the newest craze, the selfeye! Max Factor's new campaign encourages women to upload pictures of their eyes, the most pronounced part of their faces to Facebook and Instagram.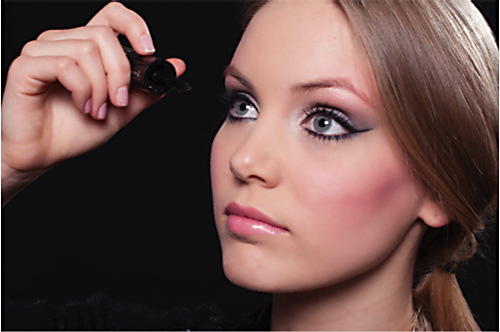 Thus, in the campaign, beautiful women's eyes are more significant than ever.
I invite you to play the game. Be bold and show your attractive gazes! Grab your smartphones, make up your eyes with your favourite Max Factor mascara, then post the picture to Facebook or Instagram with the hash tags #maxmodel and #selfeye! Your pictures will then be automatically added to the Selfeye gallery on Max Factor Hungary's Facebook page. You may collect votes there for one of the 50 gift packages or play for the 3 exclusive prizes distributed by the jury. To make sure you win, try Excess Volume extreme effect mascara to make your eyes look even more enchanting in the pictures!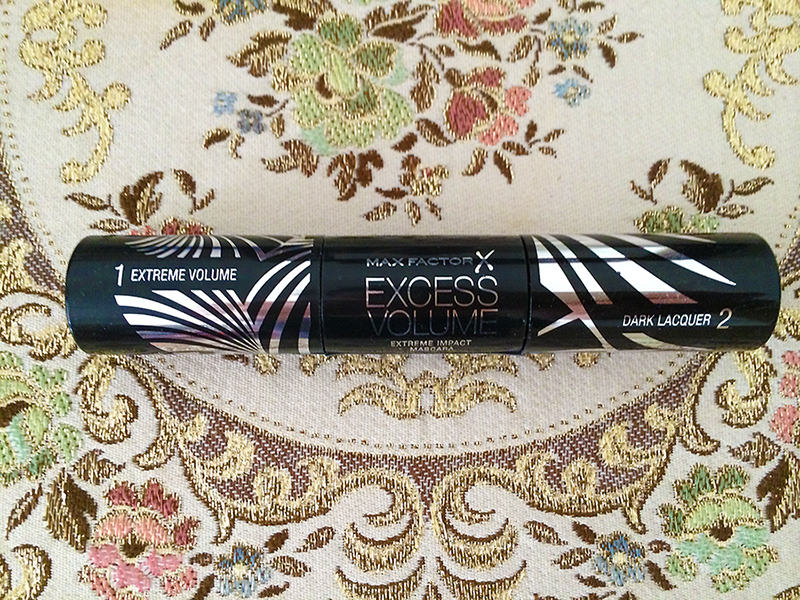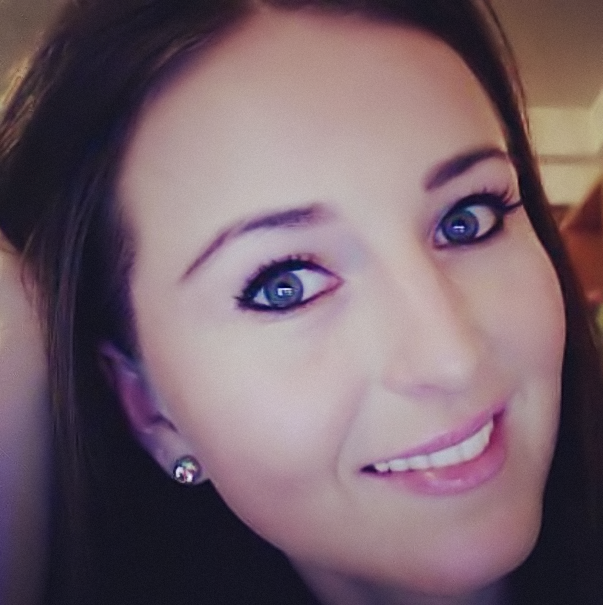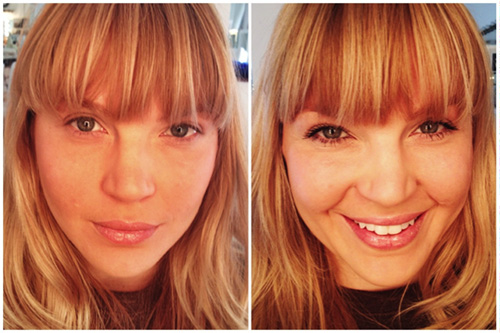 "I love it for its essence: blacker than black! I recommend it to party queens, insatiables, megalomaniacs and those who want shiny black lashes!" (Adri Szűcs, Max Factor's lead makeup artist)