02 February 2017, 19:30.
Posted by Enikő
Comments Off

on Spring at Fendi
Fendi is synonymous with craftsmanship and contemporary innovation.  Adele and Edoardo Fendi founded the Italian fashion house in 1918, and since then the brand has continued to thrive. Today, grand-daughter Silvia Venturini continues the family tradition with Karl Lagerfeld putting out collection after collection of impeccably crafted leather goods, famous Fendi furs and modern luxe dresses. For the SS17 season, Venturini says the inspiration is Marie Antoinette, a woman modern for her time who had a strong vision and wasn't afraid to break the rules. Mixing opulent style with athleisure, the designers succeed in transforming the rococo muse into modern glam rebel for the new season.
You can order some products by clicking the link below.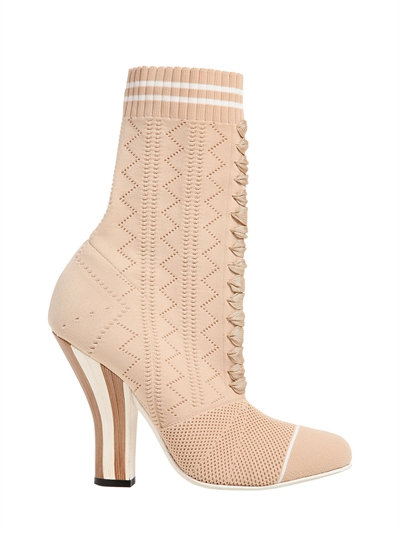 https://www.luisaviaroma.com/fendi/women/boots/65I-P14002/lang_EN/colorid_RjA4Ulo1?SubLine=shoes&CategoryId=93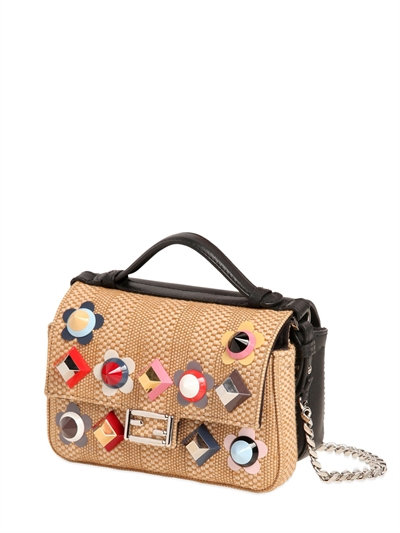 https://www.luisaviaroma.com/fendi/women/shoulder+bags/65I-P11012/lang_EN/colorid_RjBWOFY1?SubLine=bags&CategoryId=98